Venue: Sentrum Scene | Capacity: 1750
Check in time for VIP upgrades:
Scream: 5:15pm
Room 483: 2:45pm
Humanoid: 6pm
Kings Of Suburbia: 4:30pm
Early entry: 6:45pm
A couple of Humanoid, Room 483 and Scream packages are available on site through our concierges – @treehouseticket
Doors opening at 7pm
SETLIST:
tom and gustav were seen on the balcony of the venue! – @gentlecvt
They asked if they read some Fanfiction, they answered that no – @YuukiStern
someone asked about boyfriend issues and Tom talked about time healing wounds – @justinscliquee
Bill doubled over laughing during his part to Tom in CCS. Super cute. Song kept going and he laughed awkwardly – @BrokenMirror1
Twins were super giggly – @BrokenMirror1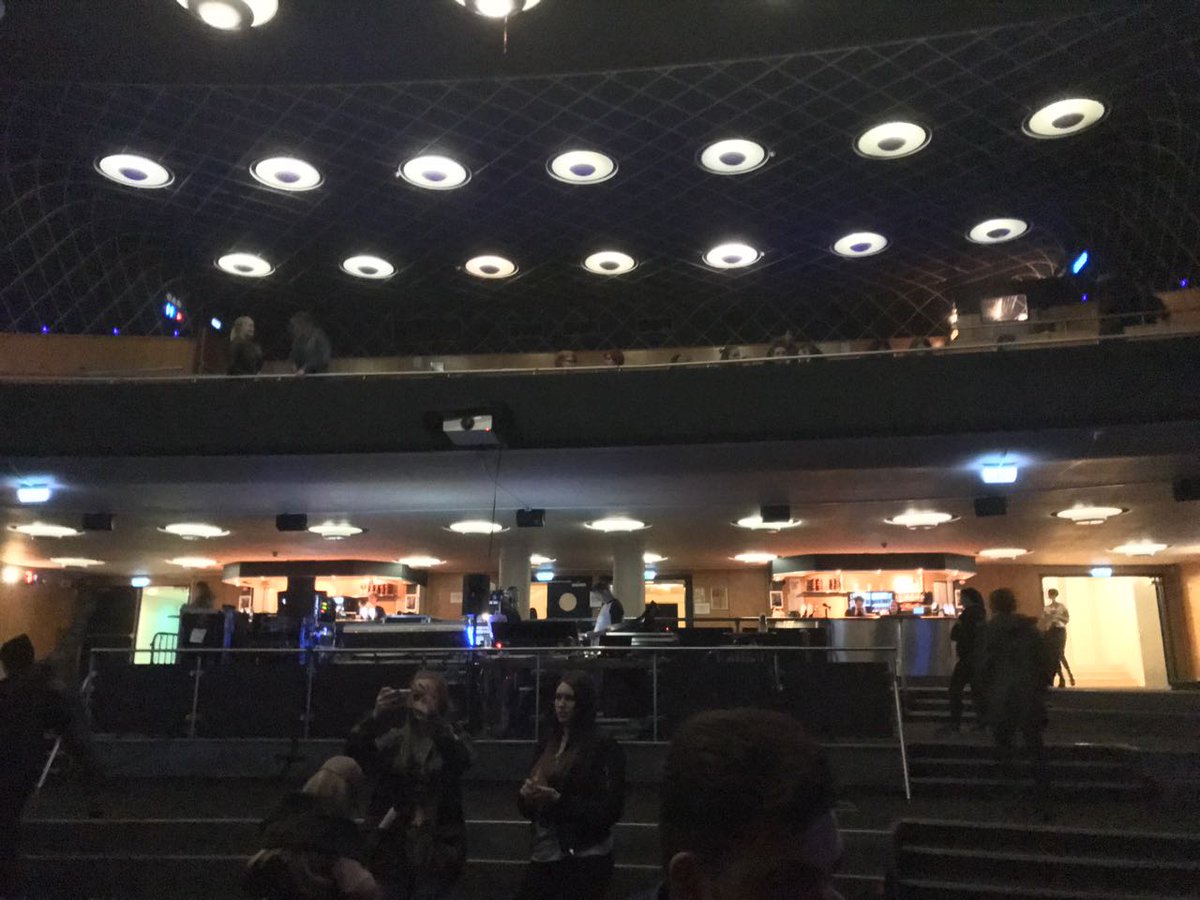 @TokioHotelGER
The venue is super tiny omg – @Imilia483
Bill's fave tattoo is the boxer, Tom's are the dots on his hand – @TokioHotelGER
#DMoslo ❤ pic.twitter.com/1y4LYbfGyr

— Valeria Serjodkina (@ValeriaIsTheOne) April 8, 2017
Don't know if anyone have said it already but I just remembered that Bill sang "boy if you like it" in LWLYB in both #dmstockholm & #DMOslo – @MrTinyDestiny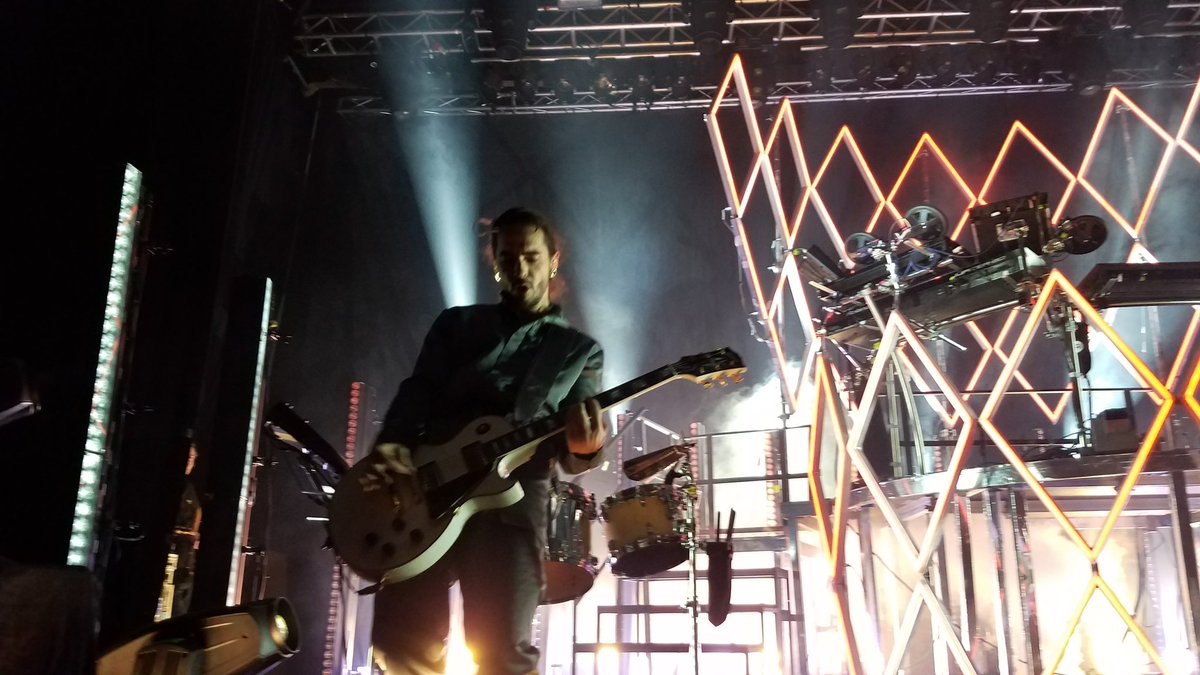 @Kaulitzophile
FULL GALLERY [credits to the owners]
light of my entire life #DMOslo pic.twitter.com/b7WzQaonpN

— elsa 🌻 (@coloredingold) April 8, 2017
Someone gave the boys "snus" (chewing tobacco) and Gustav was just like "SNUSI", you should have seen his face when he smelled it – @NainaiTH
gustav and tom on drums ♪ #DMOslo pic.twitter.com/pL8IwzeYPM

— oslo HAPPENED (@gentlecvt) April 8, 2017
#dmoslo was amazing. People were dancing, singing, screaming and almost not filming, like you're supposed to. Norvegian people I love you. – @EmiiDeagostini
At one moment Bill just casually grabbed his dick and kept grabbing it for 1-3 seconds. This guy is unbelievable – @partehnbullshit
It was very funny because Bill said that the KOS VIPs were very drunk because they had played a drinking game but he said that they had been very bad guessers and had to take many whiskey shots. Only issue is that this group of people might have been the stiffest KOS people to date. Some of them had fun and some of them really wanted to be anywhere else but on stage – @Imilia483
the guys were shocked abt the stockholm attack but also wasnt surprised because they feel like a lot of that happens now in europe. georg was at the place where the truck driver had run down ppl just two days ago  – @gentlecvt
bill and tom wore jeans jackets and bill pastel pink pants and tom the same color only the t-shirt :') – @gentlecvt
they said a lot of italian words and abt licking balls and whatnot u know the story – @gentlecvt
Bill and Tom just smoked so they are funnyyyyy liars – @fbonnevier
I asked Bill during the Q&A if he ever thought about more "extreme" body mods like "scarification or tongue split" and then showed them my tongue split and they were so confused and curious and asked questions and bill talked about his dermals and bill was like "hmm maybe now that you've showed me this" and like????? what is my life. tom of course said that the girls probably like it and I looked him dead in the eyes and said "yes, yes they do". tom asked if I could do tricks and used his fingers to show what he meant and Georg was like "I would never" – @selvgod
Tom 😍 #dmoslo pic.twitter.com/PaZxrKPEj2

— Christina. (@ChristinaNesjan) April 8, 2017
#dmoslo pic.twitter.com/nFLvs9cp70

— nina (@raspberryseason) April 8, 2017
about fanfictions….
@THOIF_Official
ggag fucked me up #DMOslo pic.twitter.com/wkSe48fMlL

— elsa (@eIsaistweeting) April 8, 2017
they were asked if they are cake or cookie guys, Bill and Tom said American cake sucks and their grandma makes the best one – @TokioHotelGER